Our Mothers Always Know How To Make Us Smile
It's time to return the favor, that is why we created the Mother's Day Smile Makeover. We want to give a deserving mother a smile that shines as much as she does. Check back soon to see our winner!
Watch our last smile makeover from 2022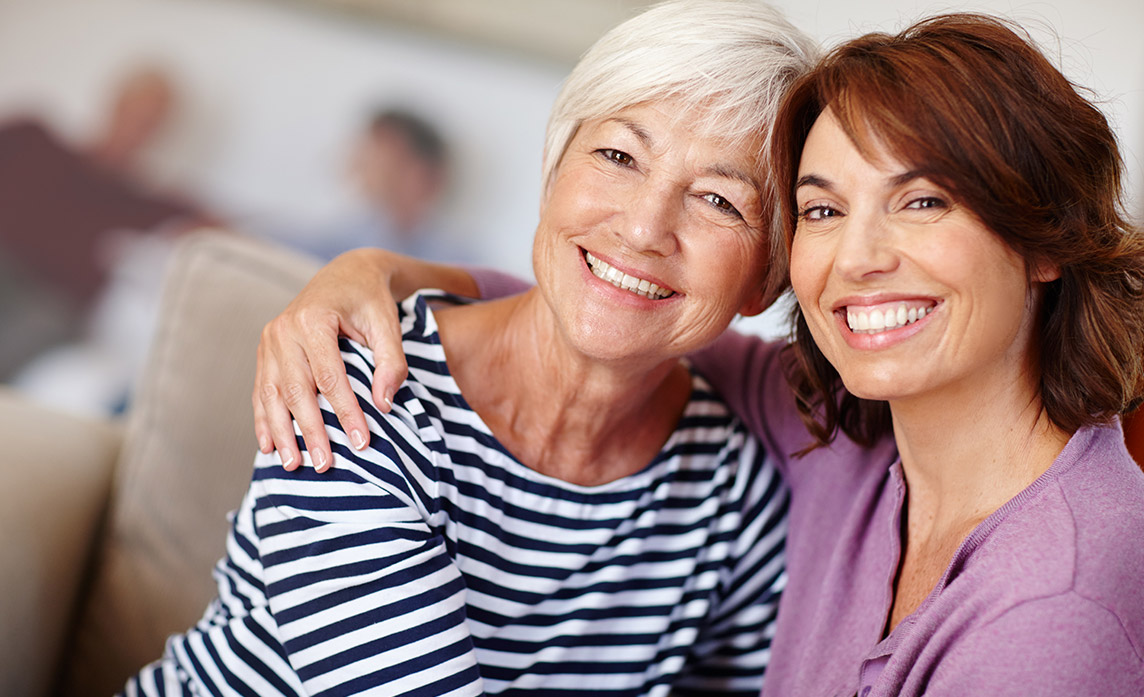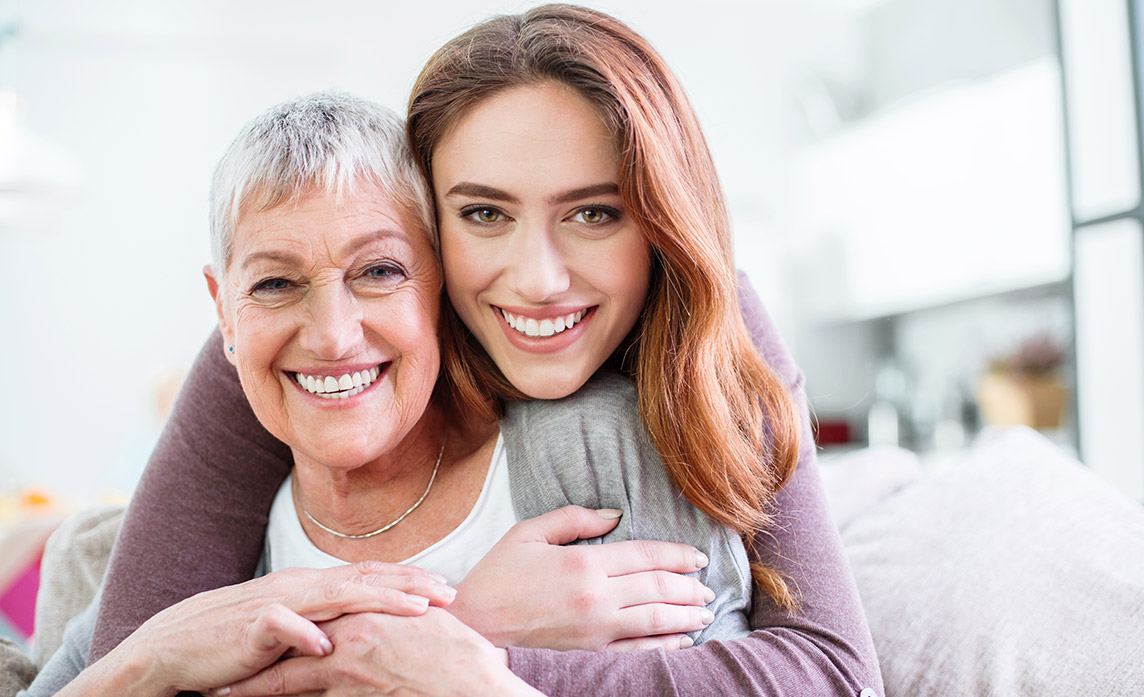 Past Winners
Learn more about our past winners and check out their before and after makeover pictures!