Almira Cirkic
Her story has touched all of our doctors and staff at Progressive Dental. We're so happy to be able to give her the smile she deserves as the 2021 Mother's Day Smile Makeover winner!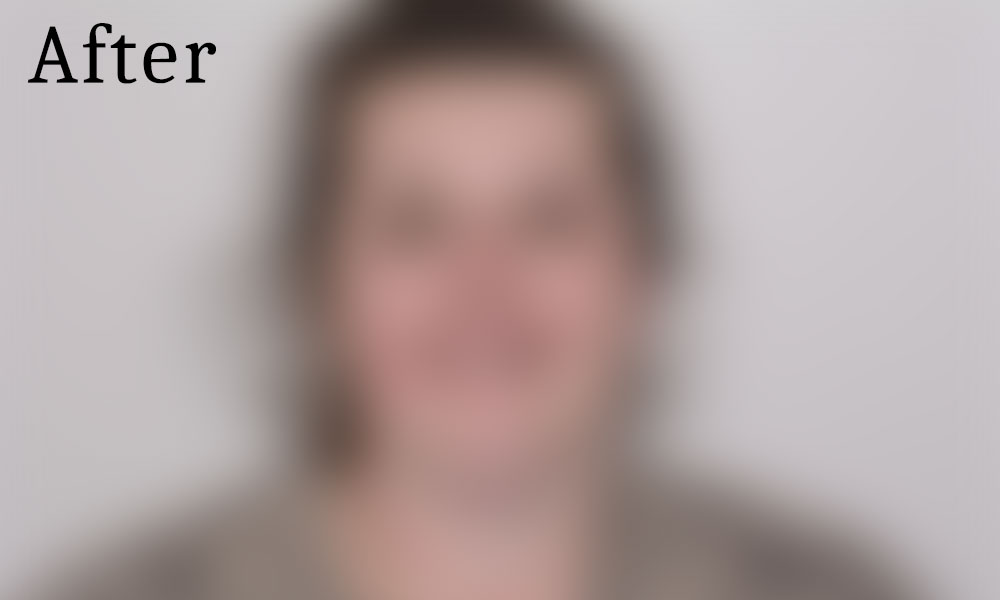 Almira was nominated by her daughter Seila
My mother was kicked out of her own country due to genocide, she was never able to finish high school & she had me in a refugee camp. She has sacrificed everything, including her smile, to give me the life I have. She works so hard every day, and even when she gets home for the family to be happy & fed. She hasn't had the money to fix her smile properly, and I wish I had the money to help her with this. She never smiles with her teeth, she says she looks ugly and my mom is beautiful. She deserves to smile big, she deserves so much and I know this would change her life.