Progressive Dental Community Scholarship
Since 1998 we have donated over $20,000 to deserving students with a high community service interest.
Five Students. $500. Every year.
Our scholarship was created to reward are high school seniors interested in pursuing a college education. Five students who have displayed not only academic excellence, but also a high community service interest, will receive $500 each. Applications can be found on this website, at any office location or guidance office of area schools. Once completed, the application can be returned directly to the office or the appropriate contact at the respective schools.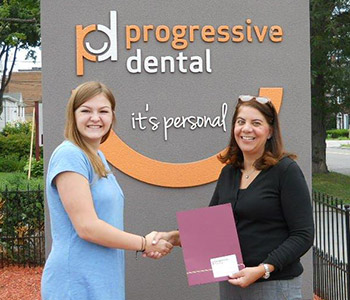 Alexa Attleson
Chenango Valley High School
Jaylen Bennett
Windsor Central High School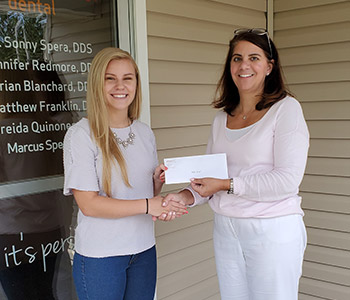 Mary Kerr
Blue Ridge High School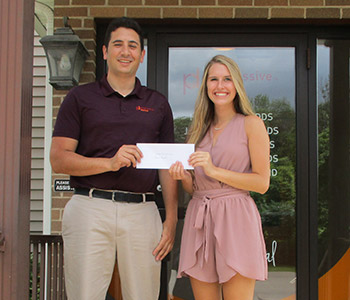 Olivia Hopko
Maine-Endwell High School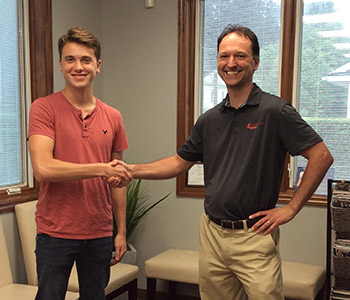 Romeo Rapp
Sherburne-Earlville High School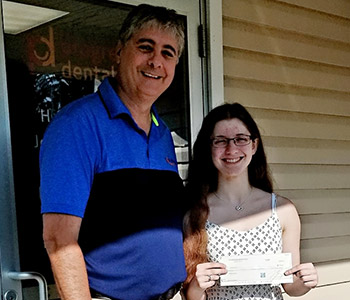 Theresa Larson
Binghamton High School
Madeline Weidow
Montrose Area Jr/Sr High School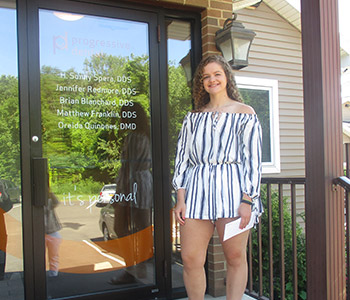 Taylor Nicolich
Seton Catholic Centra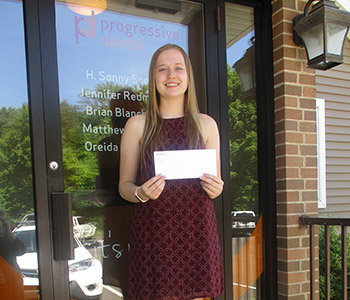 Zoe Murray
Endwell High School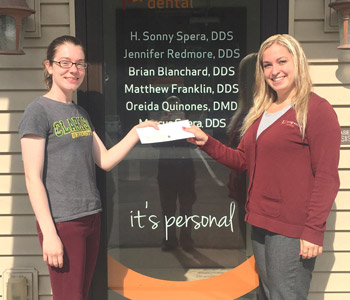 Maya Cliffe
Bainbridge – Guilford Central School
Cole Rice
Oxford Academy Central High School
Daniel Powell
Seton Catholic Central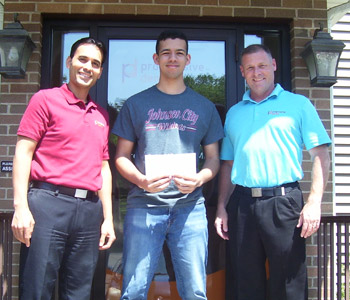 Dionne Hendricks
Johnson City Senior High School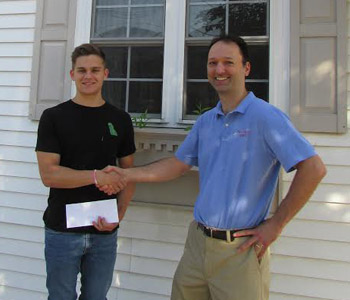 Harley Mullis
Montrose Area High School
Jesse Bennett
Windsor Central High School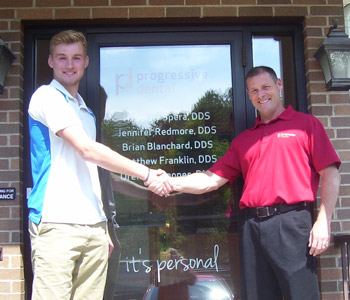 Trevor Borchardt
Chenango Forks High School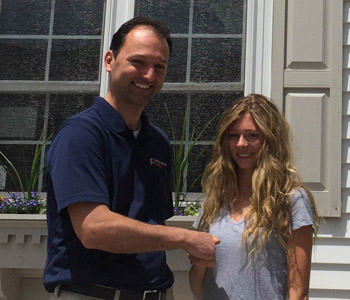 Emma Griffiths
Montrose Area High School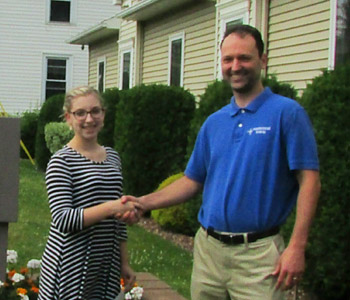 Kate Cirello
Oxford Academy High School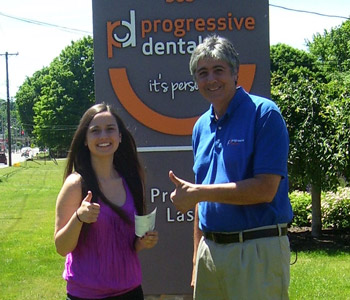 Jenna Ciganek
Maine Endwell High School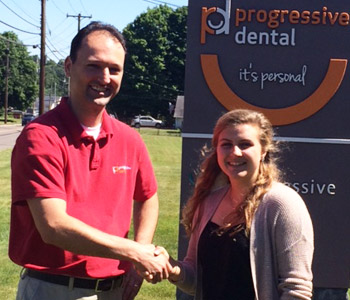 Maeghan O'Brien
Seton Catholic Central graduate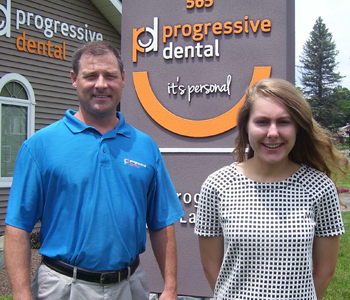 Samantha G Nicolich
Seton Catholic Central
Jacob Felice
Maine Endwell High School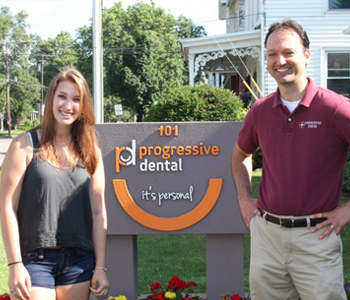 MacKenna Fredricks
Sherburne Earlville Central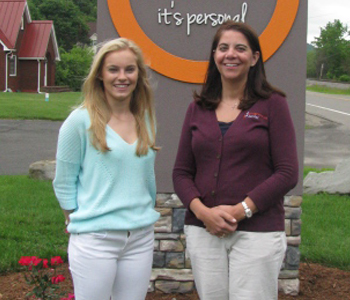 Amelia Kerr
Blue Ridge High School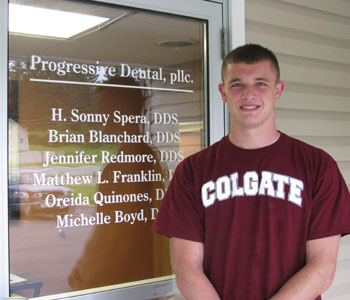 Alec Wisniewsk
Maine-Endwell High School
Dustin Mack
Montrose High School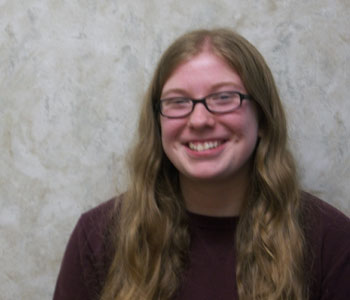 Marielle Perkins
Unadilla Valley High School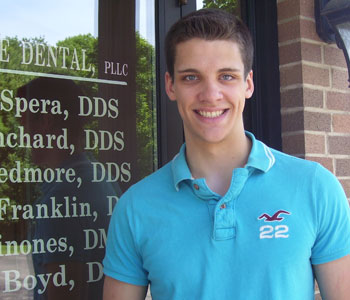 Troy Robinson
Susquehanna Valley High School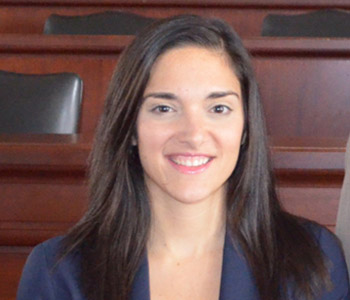 Mara Theophila
American University
In 2004, Mara Theophilia was a recipient of our Community Scholarship. Since then, she has excelled in education receiving high honors with both her bachelors and law degree. We are proud of Mara and her accomplishments as we know her future will be bright as she pursues her career! Read More…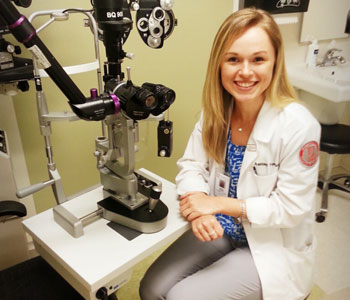 Ashley Verdon
St. John Fisher College
Each year, Progressive Dental awards a scholarship to a deserving high school senior who is pursuing a college education. In 2009, Ashley Verdon received the $500 award because of her academic excellence and an interest in her community. We were so proud to receive this update from her. Read More…
Dan
North Carolina University
Dan was a Progressive Dental High School and College Intern and is a graduate of Maine-Endwell High School. Dan is currently a senior at North Carolina University specializing in General Dentistry and plans to head straight into practice as an Associate General Dentist Read More…