Make your smile a priority! Learn how Progressive Dental's In-House Savings Plan supports a healthy mouth.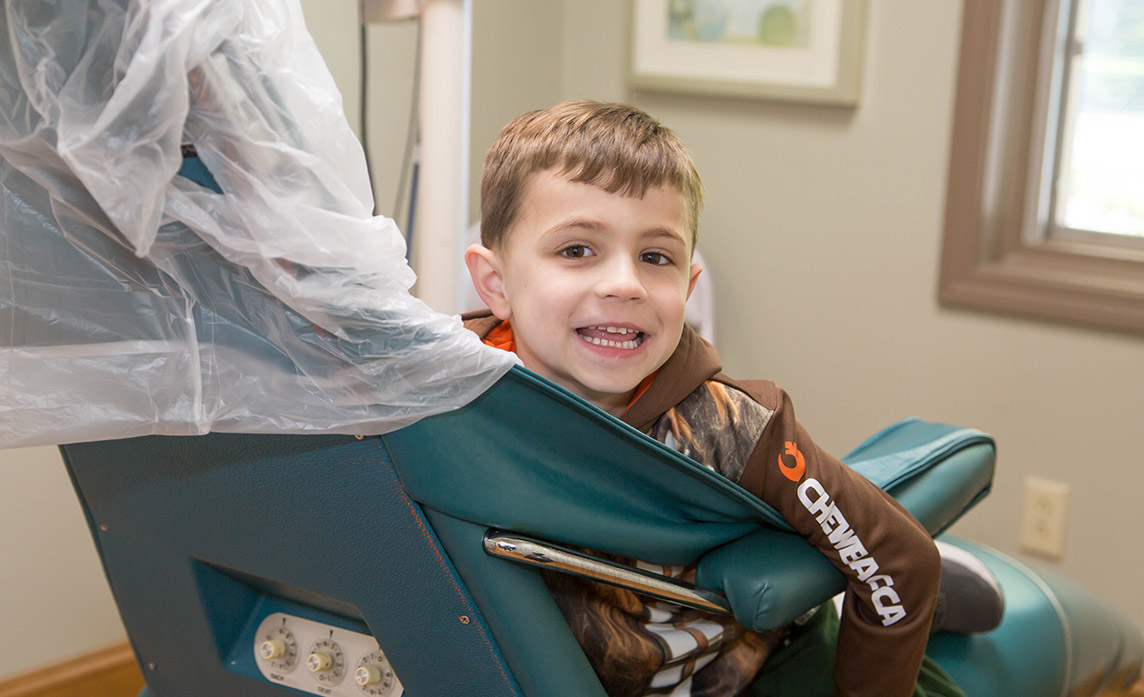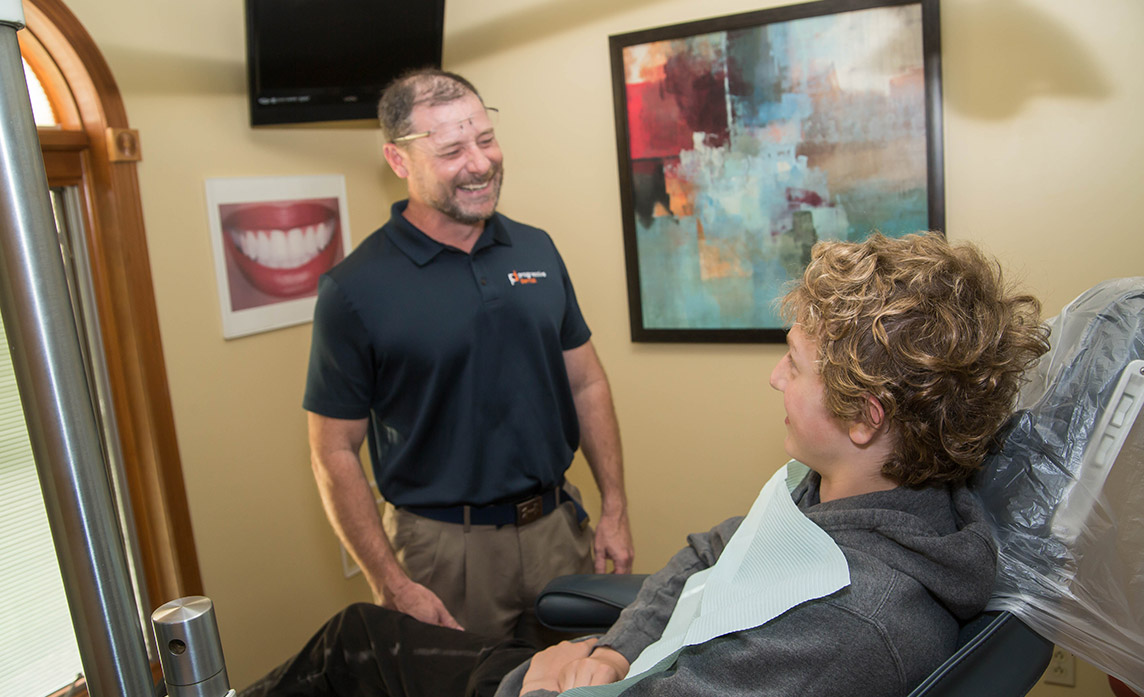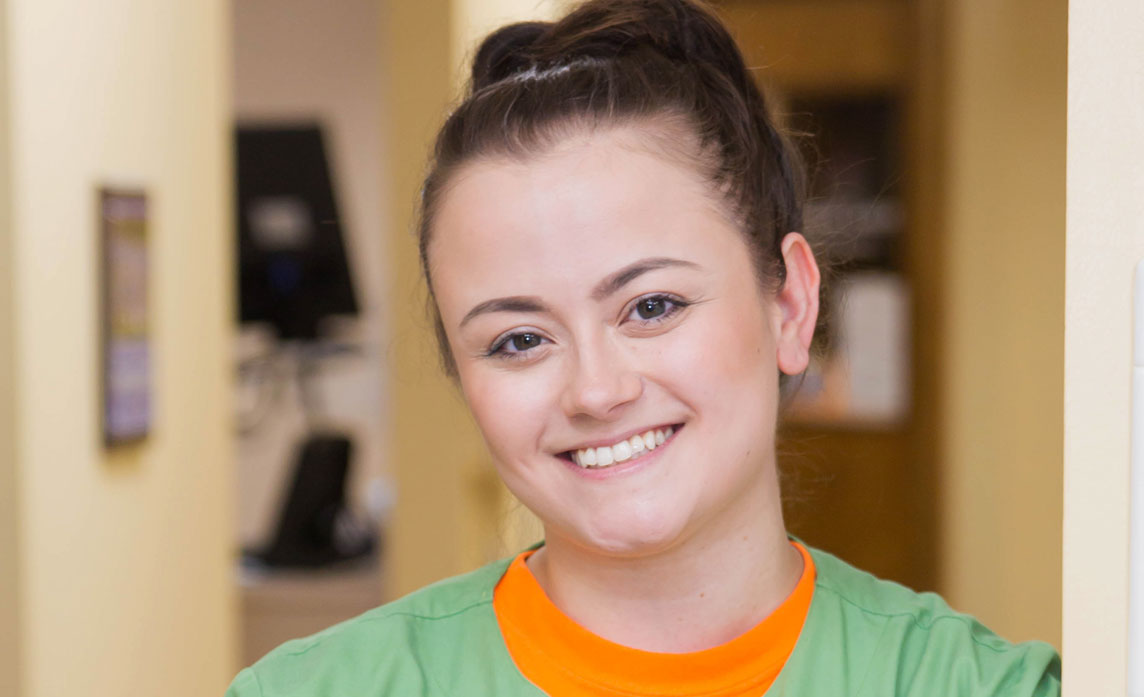 Financing
Modern dentistry requires modern solutions. PD's Smile Plan offers peace of mind and the most modern dental care available, for one affordable yearly fee.
The smile plan connects patients with quality dental care, minimizing the stress and excessive costs associated with insurance. For one yearly membership fee, patients will receive periodic exams, cleanings, and recommended preventative services. This coverage requires:
No deductibles. No copays. No waiting periods. No limits.
Smile Plan
For a yearly membership fee of $400*, patients enrolled will receive all of the preventative services they need to maintain a healthy mouth. This includes:
Two Periodic Exams
One Limited Exam
Two Cleanings
X-Rays for Dentist Recommended Services
Fluoride (children ages 15 and under)
15% savings if paying in cash or check, 10% savings if paying with credit card and 5% savings with financing.
**If you are not an established patient (if you are new to our office, or if you have only been seen for emergencies) you are required to pay a one-time additional fee of $175 upon enrollment.
Periodontal Maintenance Plan
For $895 each year, enrolled patients with periodontal Disease receive:
Four Maintenance Procedures
Two Periodic Exams
X-Rays Prescribed by the Dentist
A 32 Ounce Bottle of Oracare
Enrollment resets each year on January 1st and the plan is not prorated if enrollment occurs after January.
This unique plan covers each individual patient, so each member of your family will need individual coverage. With patients' needs in mind, Progressive Dental structured this plan to cover patients of all ages and challenges. Children ages 15 and under may be covered by the Smile Plan for a yearly $375 fee (age as of 1 Jan of term year coverage), and those struggling with Periodontal Disease can receive the coverage they need with the Periodontal Maintenance Plan.
With a focus on supporting community members' mouth healthy goals, the Progressive Dental team welcomes new and current patients to enroll in the Smile Plan and make dental health a priority!
Effective Jan 1,2023 – Dec 31, 2023