Progressive Dental
Our mission is simple. Your well-being is our highest priority. We provide you with a personal, professional dental experience using the latest technology and techniques. That's the Progressive Dental difference.
We believe that preventive dentistry is the cornerstone of our health-centered practice. Early recognition and treatment intervention will optimize the long-term oral health benefits for all of our patients. Quality dentistry, together with proper home care, will ensure the best dental health and reduce the amount of dentistry needed in your lifetime. Our practice commits and prides itself on providing you the highest quality of dental services by:
Relieving your pain THAT SAME DAY.
Listening to your chief concerns, which allow us to formulate a proper diagnosis and custom treatment plan.
Giving you a written estimate prior to starting any treatment.
Referring you to a specialist as needed.
Offering a variety of appointment times at five convenient locations to meet your schedule.
Providing you with an on-call Doctor, ALWAYS.
Treating the underprivileged in our communities on our annual Doctors with a Heart Day.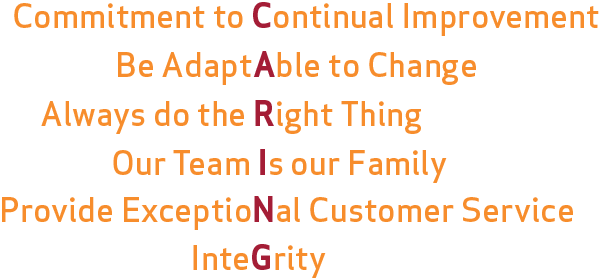 On October 1, 1991, Dr. Sonny Spera began what was to be Progressive Dental, PLLC. The first office was located at 1080 Conklin Road in Conklin, NY. This had been the office of Dr. Milton Lawney until his retirement. Dr. Spera and a half dozen dedicated assistants, hygienists and office personnel staffed the small office for two and a half years. In that time, Dr. Spera added more office hours, additional staff and upgraded much of the equipment.
On April 4, 1994, the Conklin Office at 703 Conklin Road was opened. This office was built to accommodate the larger staff and provide state-of-the-art dental design. In 1996, after an office naming contest, our patients' input gave us "Progressive Dental" and our current practice was born!
In 1998, Dr. Loveland retired and joined our practice in Conklin and in September 1998 we merged with Dr. Bernie Collins at 333 Hooper Road. We built our new office at 565 Hooper Road in Endwell, NY, which we opened on February 1, 1999.
We continued to expand Progressive Dental. In April 2004, Dr. DeRensis retired and Progressive Dental of Norwich, PLLC was born. We continued to work out of the office at 89 N. Broad Street and in October 2004 we opened our new office at 101 S. Broad Street in Norwich, NY.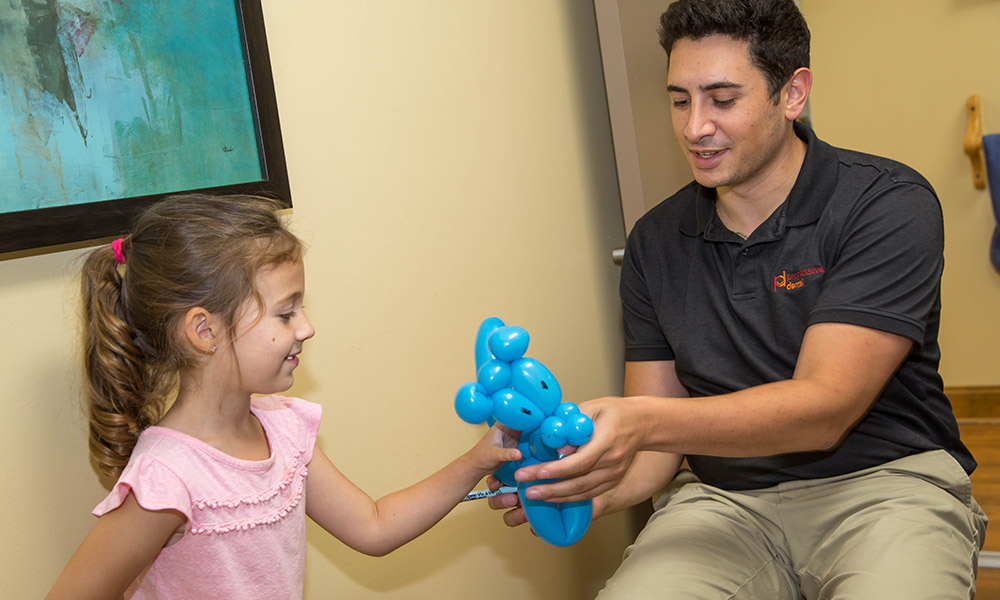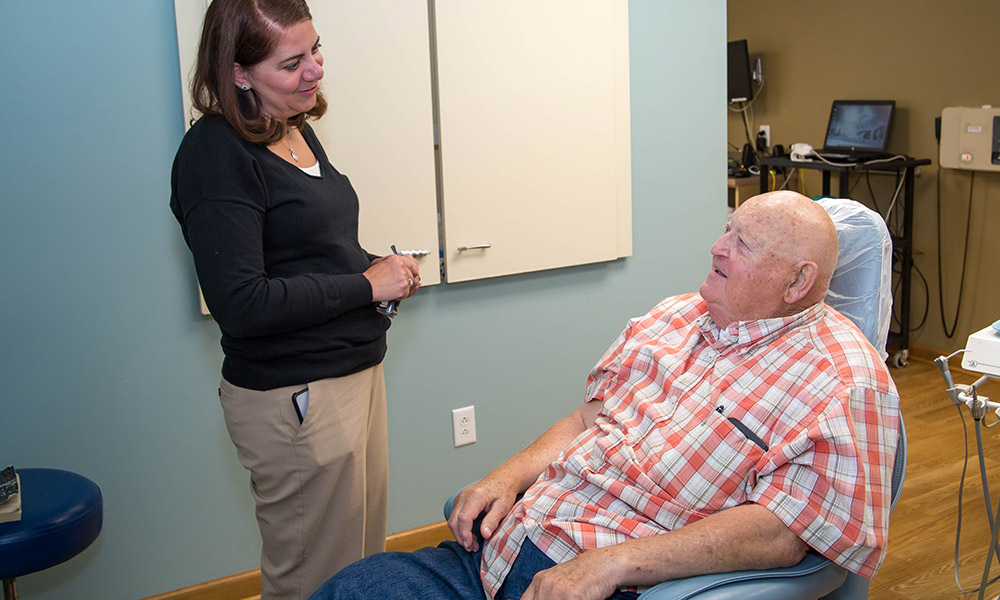 Personal
Our friendly staff is committed to serving the needs of our community.
Professional
Our professional staff is committed to excellence, education, and quality care.
Progressive
We invest in our people and our practice to provide you state-of-the-art dental service.

I highly recommended progressive dental. I needed a tooth pulled in an emergency and they didn't make me wait in pain to fill out paperwork they got me comfortable and made the experience a lot less stressful they even seen that it was my birthday and put stuff together for me with a card very caring and thoughtful people I give them 100 they even called me the next day to make sure I was still doing good I actually look forward to going back
Progressive Dental is a wonderful dentist office! My husband and I have been going there for years. Everyone from the staff to the dentist's are friendly but more importantly professional and care about what they do and their patients dental health. My hygienist Anita is awesome! She is so funny and friendly and really listens to any issues or concerns I have! Thank you Progressive Dental, I recommend you all to everyone that asks!
My experience with Progressive Dental was a very positive one. My hygienist Cheryl was very thorough and professional in cleaning my teeth. She was also a pleasure to talk too, very friendly and informative. Dr. Blanchard is also an excellent dentist, he also is very personable and knowledgeable in his profession. Overall my visit to Progressive Dental was a great experience! I highly recommend this practice for your dental needs.
Very friendly greeting upon arrival. Waiting room nicely done and very clean. Waiting time minimal. Very nice staff. Hygenist was professional. The dentist was great. I would recommend this dental group to whomever needs a dentist.
I was really impressed when my hygienist remembered my vacation 5 months ago when I went for my 6 months visit. Very friendly and very accommodating. No brain freeze when she hit those sensitive areas.
I took all three kids to the dentist for cleanings. Everyone was so friendly and patient and made us all feel at home. It turned out that going to the dentist was a terrific way to spend part of our spring break.
Make your smile a priority today