Your Dentists
Learn more about our dentists at Progressive Dental and see how their backgrounds will help create the best dental experience for you.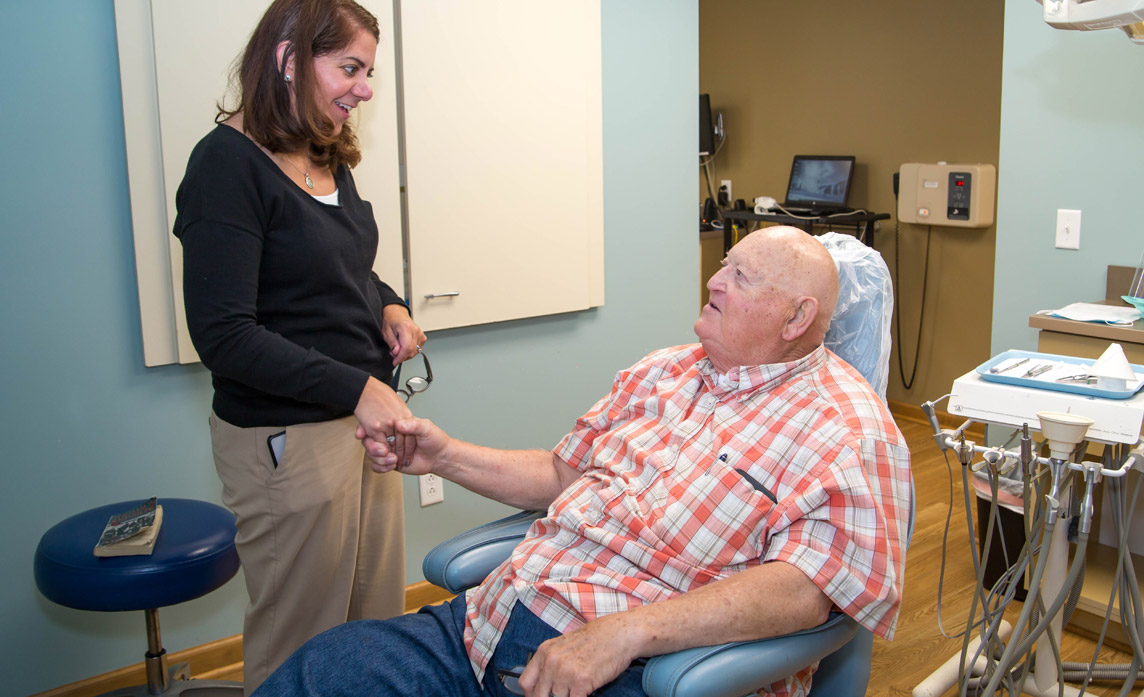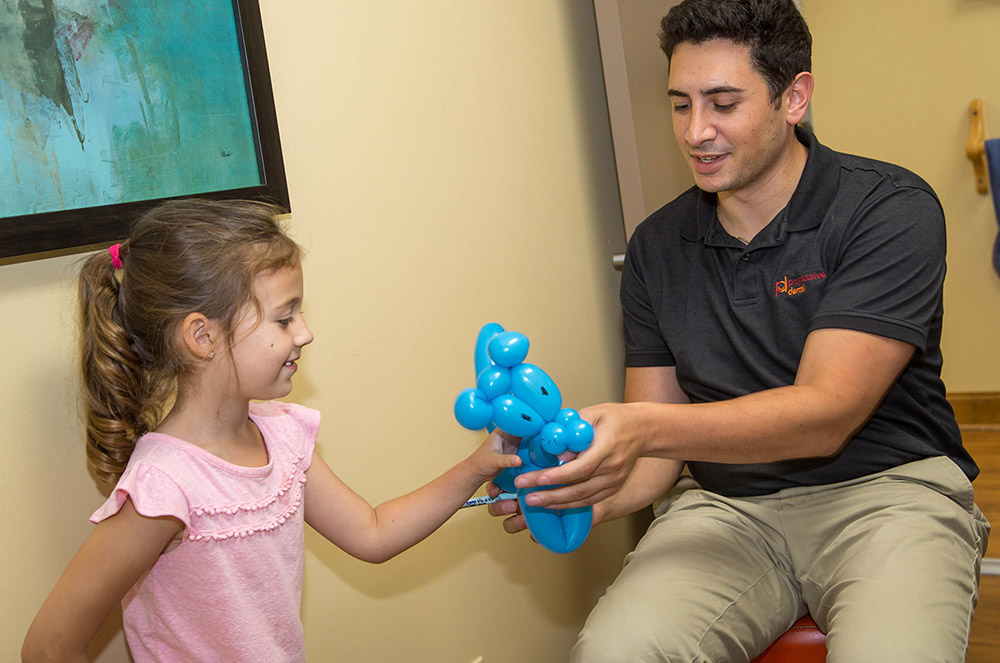 "Had nothing but great experiences. GREAT place to take kids.
When my husbands tooth got infected and cracked due to his wisdom teeth, other dentists wanted to make him wait months. They took him in immediately and removed the tooth then and there.
I took my toddler (4yr) in and they were so friendly to her. The first lady cleaned her teeth, explained everything, and was kind. The dentist was quick and nice. He made her a balloon animal and they gave both kids gifts. Definitely recommend this dentists office for everyone. "
Anna