Michelle Vroman
Watch our smile makeover winner from 2019.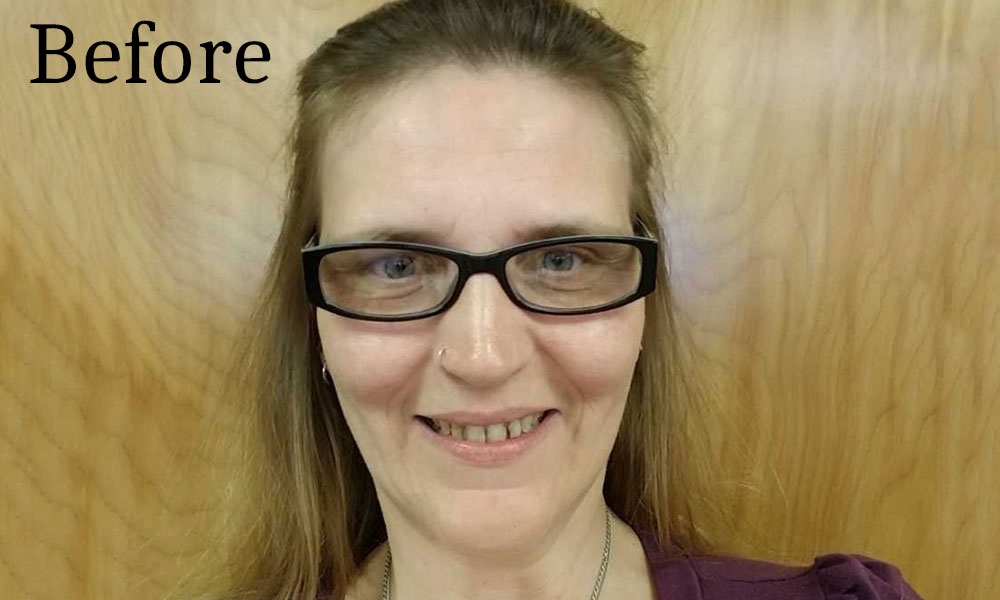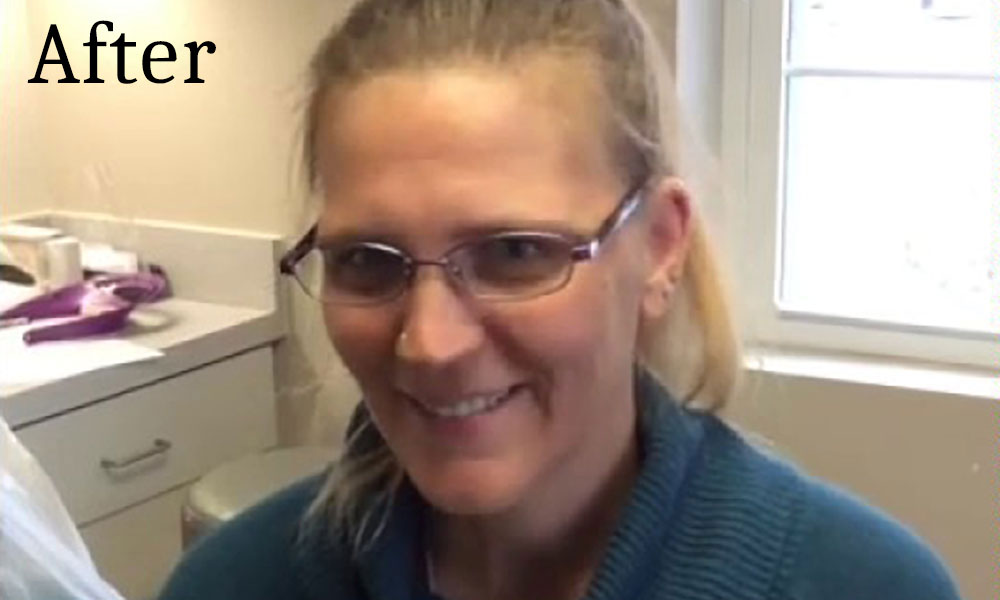 Michelle was nominated by her children
I would like to nominate my mom. She has raised my brother and I as a single mom and has always put us and what we need first. My mom never worries about herself, just us. I just graduated college in May and my brother is still in school. I would like to see something nice happen for my mom and she would be so happy she would cry! Also it would be nice to have pictures of her actually smiling again, not her usual closed mouth grin!! Thank you for considering me and my mom.